As we progress into the year 2023, there is a significant increase in the demand for comprehensive point-of-sale (POS) systems across diverse business sectors. Although Epos Now has established itself as a great key player in this field offering notable features and extensive integration capabilities. However, it is worth mentioning that the UK market hosts other significant players who may offer alternative features and benefits that align more closely with your specific requirements.
In the current business landscape, companies are presented with a wide array of options, as numerous Epos Now alternatives have emerged and gained prominence within the market. The presence of diversity in the available options empowers you to choose a point-of-sale (POS) system that aligns seamlessly with the specific requirements of your business.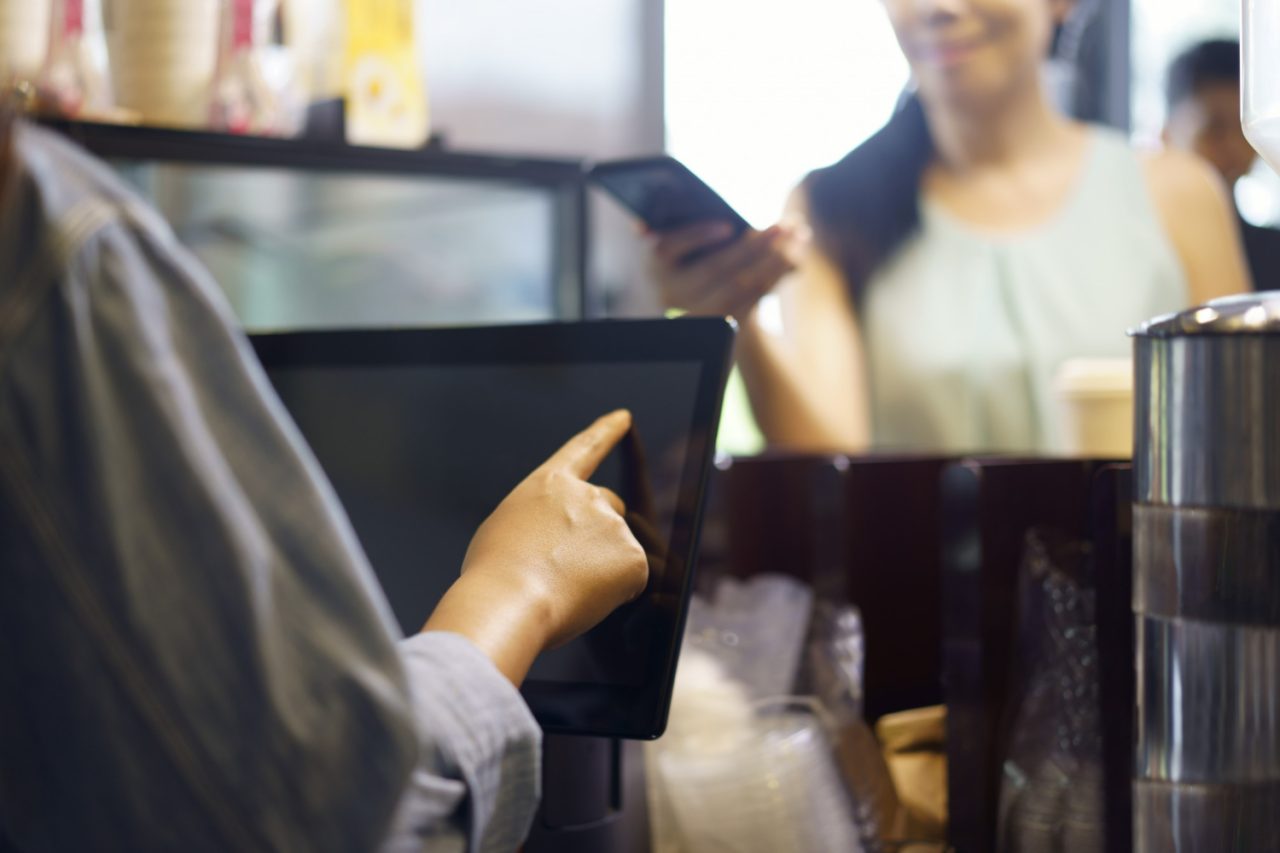 Are you set to look into alternative solutions for your point-of-sale (POS) needs? This article provides an in-depth analysis of the top 7 alternatives and competitors to Epos Now in 2023. It aims to offer a thorough assessment of each option, enabling readers to make well-informed decisions. In this comprehensive guide, we will provide you with detailed insights into the features and benefits of these products. Additionally, we will explain why they represent a valuable upgrade for your business, particularly in light of the evolving digital landscape of the year 2023.

An emerging name in the EPOS landscape, Grafterr for Hospitality offers a comprehensive solution that powers every operational area of your business from a single screen. Designed with a broad range of services including Grafterr ePOS, web-based ordering, mobile app-based ordering, and QR Code facilitated ordering, Grafterr is fast gaining popularity.
Grafterr's EPOS system is designed to maximise table turnover and keep restaurateurs in control of their operations. Its built-in online table booking feature is intuitive and streamlined, ensuring efficient reservation management.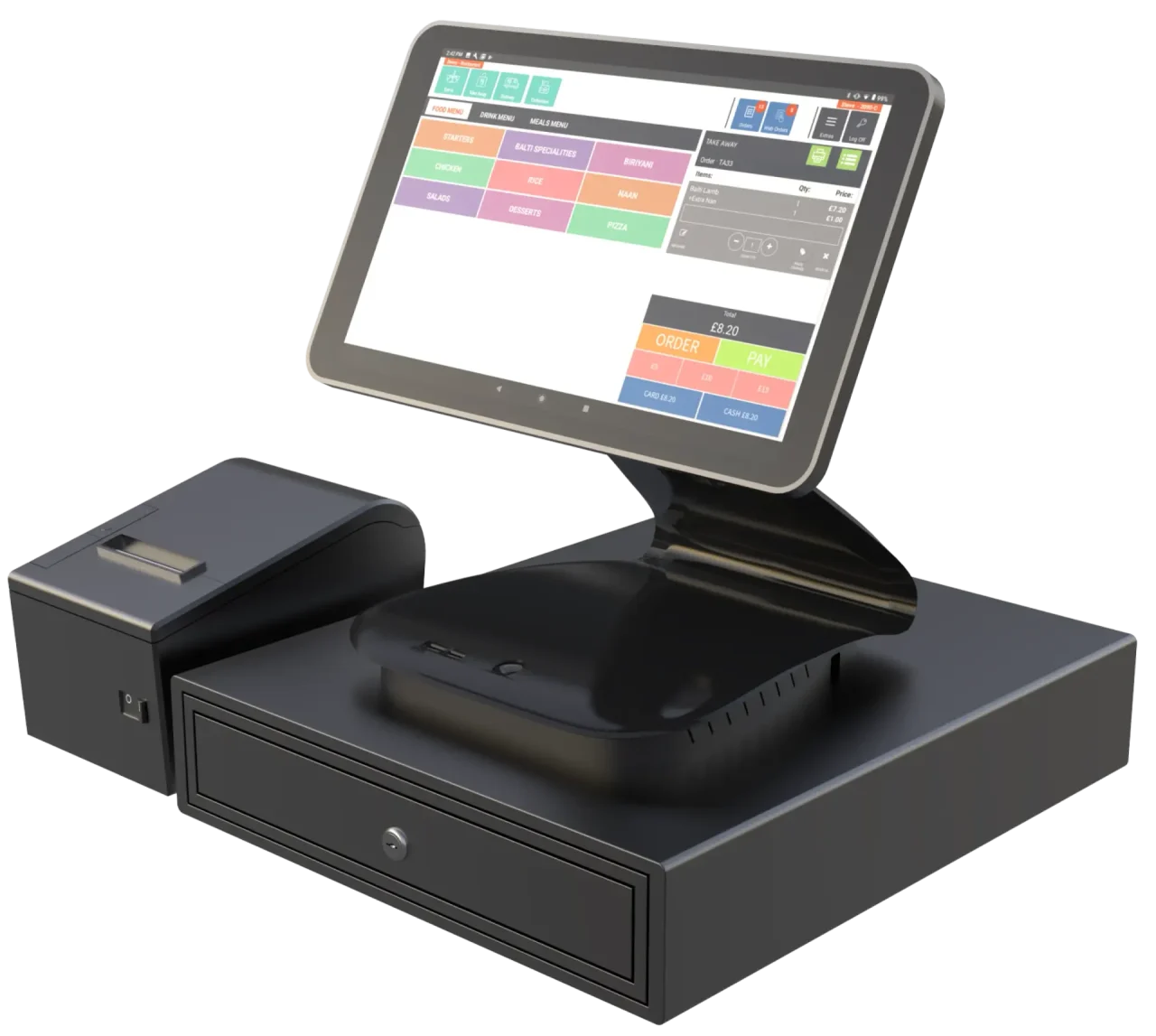 One of the key differentiators of Grafterr is its intelligent order management features. Its capability to manage various aspects of orders, from processing to coursing, helps restaurants to provide an outstanding dining experience.
Furthermore, Grafterr offers real-time insights into sales and other key performance indicators, allowing businesses to assess performance and identify growth opportunities. Its user-friendly interface and responsive customer support make it an excellent alternative to Epos Now.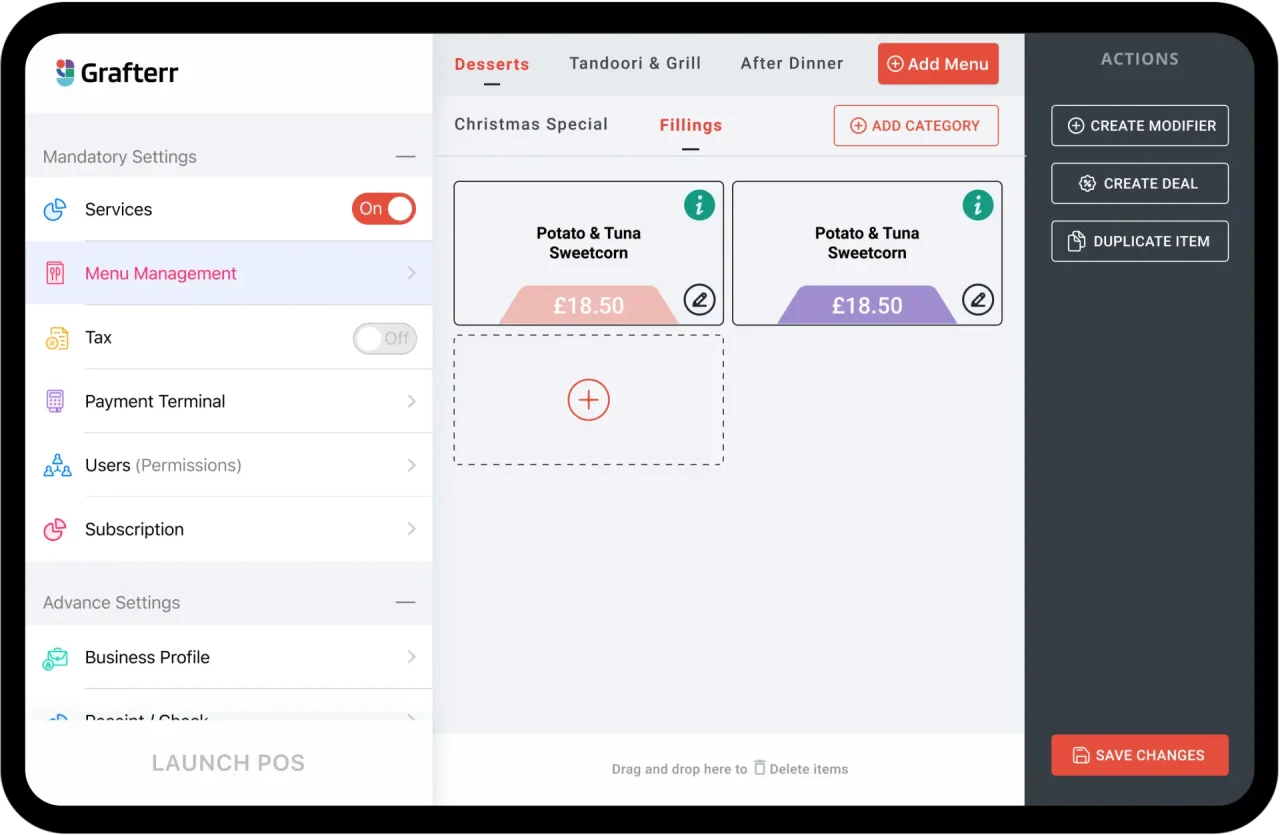 One of the primary benefits of Grafterr is its comprehensive nature, serving as a self-contained system that eliminates the need for additional solutions to integrate with its electronic point of sale (ePOS). Grafterr encompasses a wide range of functionalities, including table management, delivery management, third-party apps management, stock management, and more. This extensive feature set positions Grafterr as a leading epos provider in the UK.
Lightspeed Restaurant is a versatile EPOS system that caters to various businesses, including cafes, bars, and full-service restaurants. It stands out due to its easy-to-use interface, robust features, and excellent customer support.
The platform offers comprehensive table management, ensuring smooth operations during peak hours. With its built-in CRM feature, Lightspeed enables restaurants to enhance customer experience by personalising service delivery. The system also incorporates extensive inventory management tools, helping businesses reduce waste and improve profitability.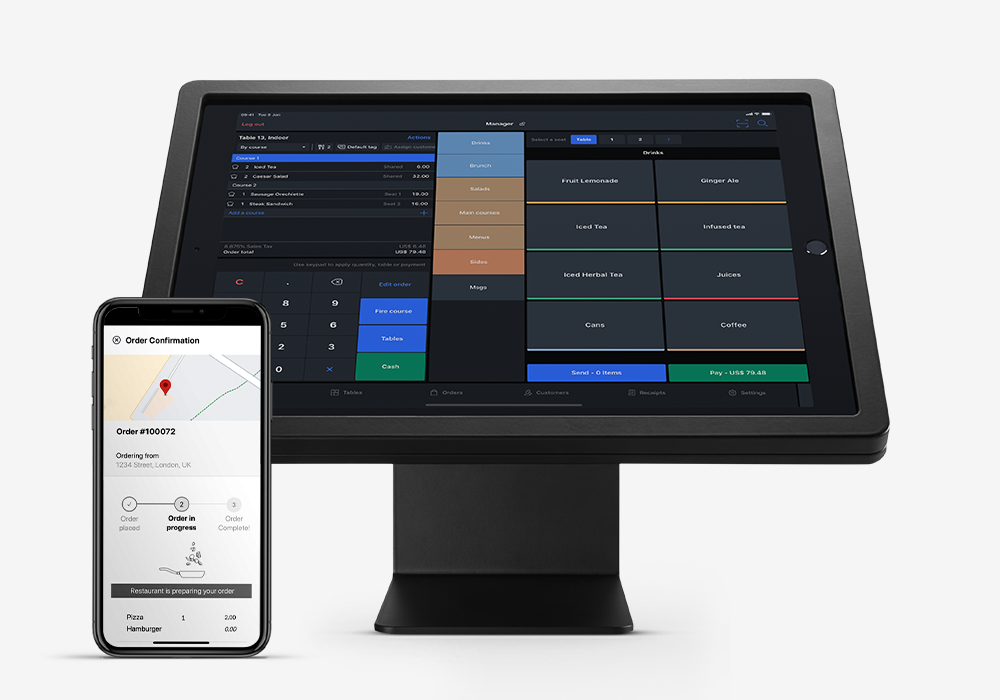 Lightspeed's analytics and reporting capabilities provide valuable insights into business performance, highlighting areas for improvement. Its seamless integration with various third-party applications extends its functionality, catering to diverse operational needs.

SumUp Point of Sale is a flexible, user-friendly EPOS system that's gaining traction among small and medium-sized businesses in the UK. SumUp provides an all-in-one solution for sales, inventory, and customer management at an affordable price.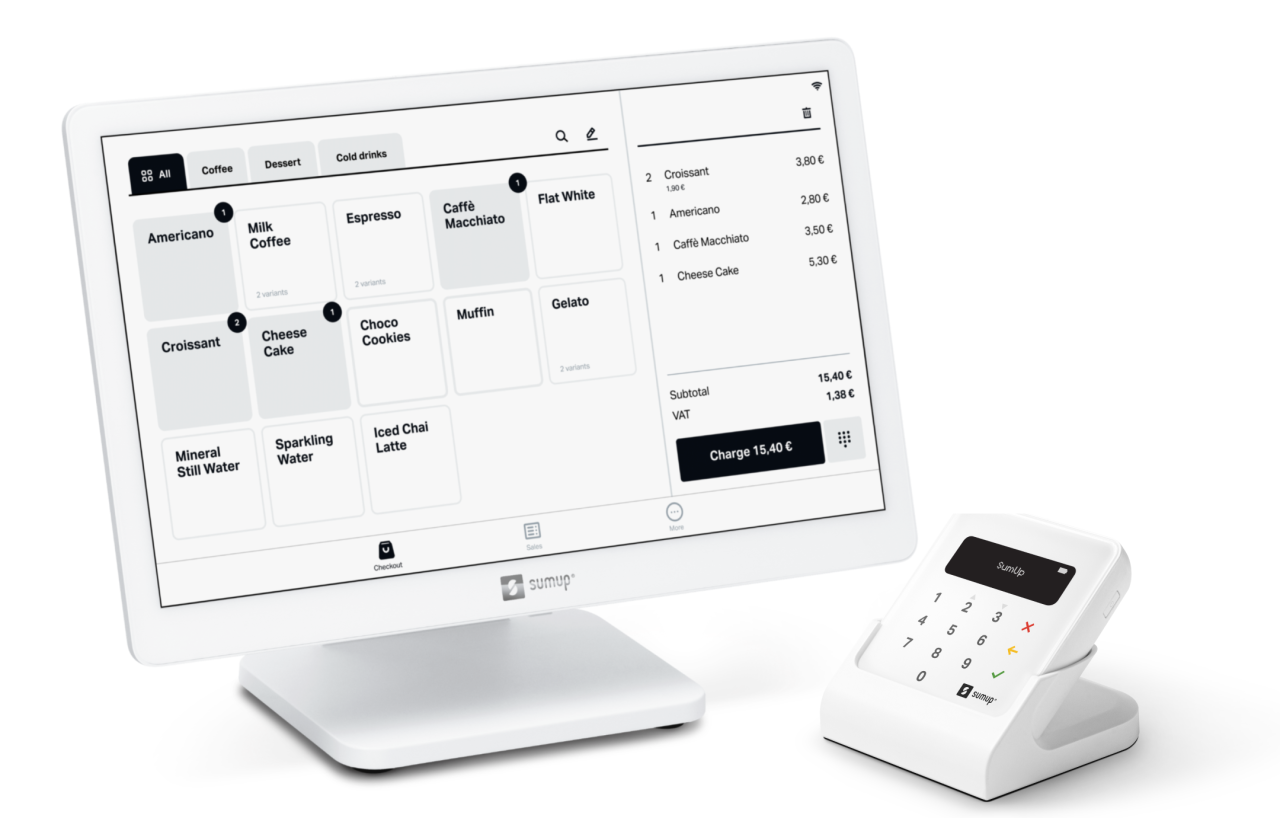 Its intuitive interface simplifies transactions, making it easy for businesses to accept a wide range of payment methods. SumUp's comprehensive inventory management tools help businesses maintain accurate stock levels, while its customer management feature facilitates personalised service. With robust reporting and analytics, businesses can easily monitor sales and identify trends.
TouchBistro is designed specifically for the restaurant industry. With a focus on boosting sales, improving service, and making informed decisions, it's a reliable Epos Now alternative.
The system offers tableside ordering, which helps reduce errors and enhance customer service. Its menu management feature allows for easy modification and categorisation of menu items. With TouchBistro, you can also manage floor plans and table layouts, ensuring optimal seating arrangement and turnover.
Its integrated CRM system allows businesses to track customer preferences and habits, facilitating personalised service. Inventory management is also made easy with TouchBistro, ensuring accurate tracking of ingredients and reducing waste.
The software provides detailed reporting and analytics, offering insights into sales, menu performance, and staff productivity. Moreover, TouchBistro integrates with leading payment processors, accounting software, and employee scheduling tools, providing a comprehensive solution for restaurant management.
Clover is a versatile EPOS solution that's widely recognised for its range of hardware and software options. Its flexibility and scalability make it an ideal choice for businesses of all sizes in the UK.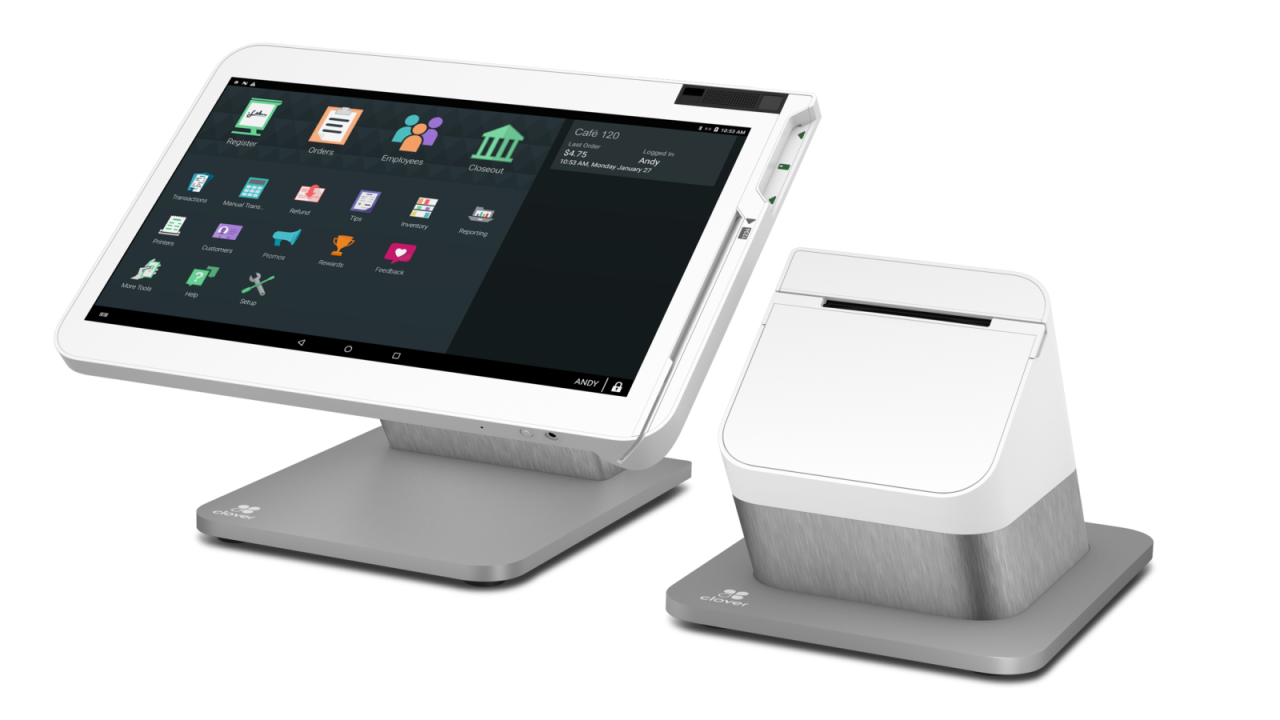 From tracking sales and managing inventory to monitoring employee performance and generating detailed reports, Clover provides an all-inclusive solution for business management. Its system can be customised with a wide array of apps available in the Clover marketplace, enabling businesses to tailor the system to their specific needs.

Square for Restaurants, a holistic solution designed specifically for food service businesses. Square's robust set of features like table mapping, menu management, and tip handling can cater to various types of restaurants, from small cafes to large multi-location establishments. One of its distinct advantages is the seamless integration with other Square products such as payroll, marketing, and loyalty programs.
Furthermore, Square's competitive flat-rate pricing model provides transparency, making it an affordable choice for many businesses. Lastly, Square's solid track record in the POS market assures you of reliable, round-the-clock customer support and regular software updates, ensuring your business operations are always up and running smoothly.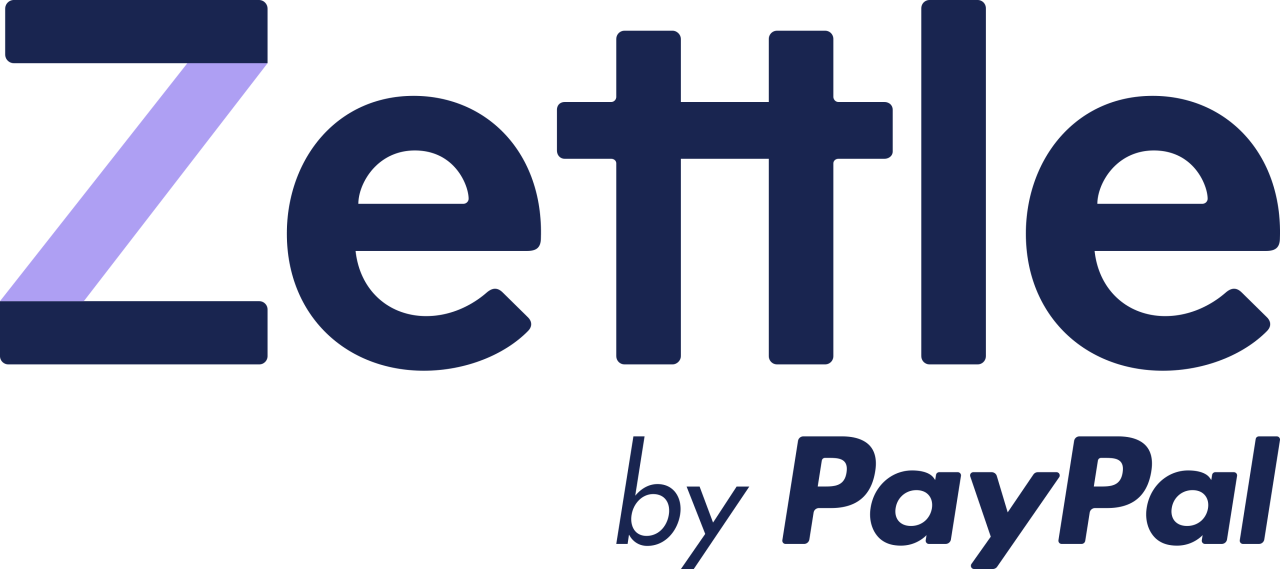 Zettle, a comprehensive POS system owned by PayPal. Originally focused on mobile card payments, Zettle has expanded its offering to become a complete POS solution, now including a dedicated service for restaurants. Zettle's simplicity and ease of use are some of its most appreciated features, as they allow for quick setup and a very short learning curve. The system offers valuable features such as real-time inventory tracking, sales reports, and employee management.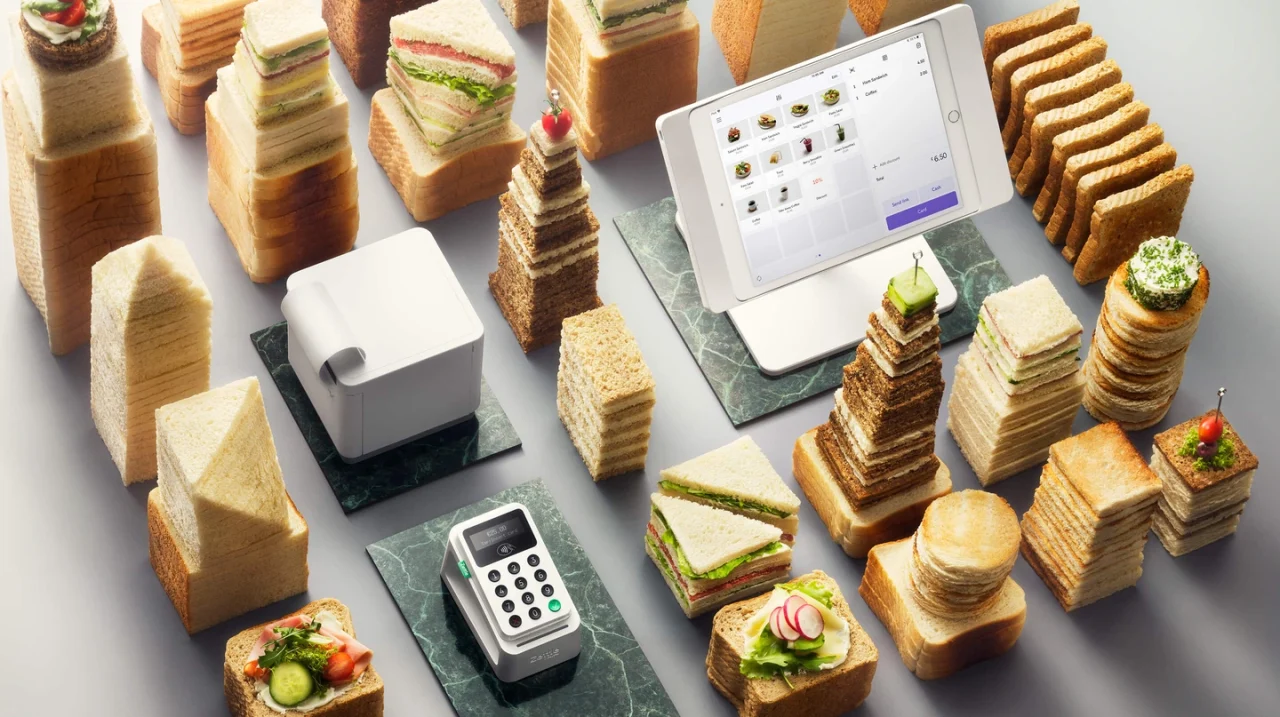 Moreover, as a PayPal service, Zettle boasts a fast and secure payment processing system, backed by the reliability and credibility of one of the world's leading digital payment platforms. For small to medium-sized restaurants seeking an efficient, user-friendly POS solution with a trusted name in payments, Zettle is a compelling choice."
Conclusion
In conclusion, while Epos Now is an excellent EPOS solution, several alternatives may better cater to specific needs. Grafterr for Hospitality, Square for Restaurants, Lightspeed Restaurant, TouchBistro, Sumup, Clover, and more are among the top alternatives that offer a broad range of features and services. Ultimately, the choice of an EPOS system should be guided by your restaurant's unique needs, the system's features, and the level of customer support provided.
---
Supercharge your business growth:
Join our community for exclusive content and stay ahead of the curve