You can allow customers to pay for their orders in more ways than ever before using Grafterr Pay with our new MOTO functionality!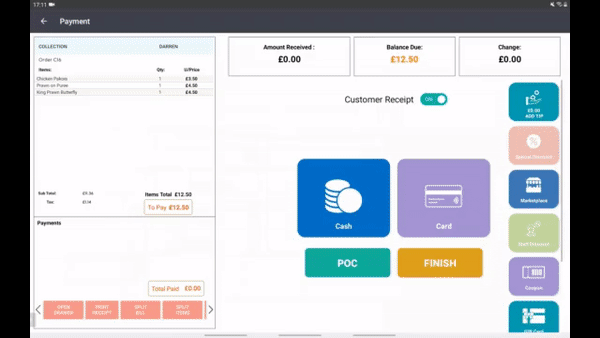 To enable MOTO, all you need to do is complete your Grafterr Pay signup and update your Operator App to the latest version, where it will automatically be available to use on the Payment screen!
With MOTO, you can take payments directly on your Operator App from customers ordering over the phone without having to go to a separate card terminal – helpful for busy venues looking to get orders sent to the kitchen as quickly as possible.
Research from KPMG shows that 39% of people ordering takeaway in the UK in 2021 did so by phone.
You can also use MOTO to take payments over the phone from customers looking to place a deposit for table bookings directly on the Operator App too!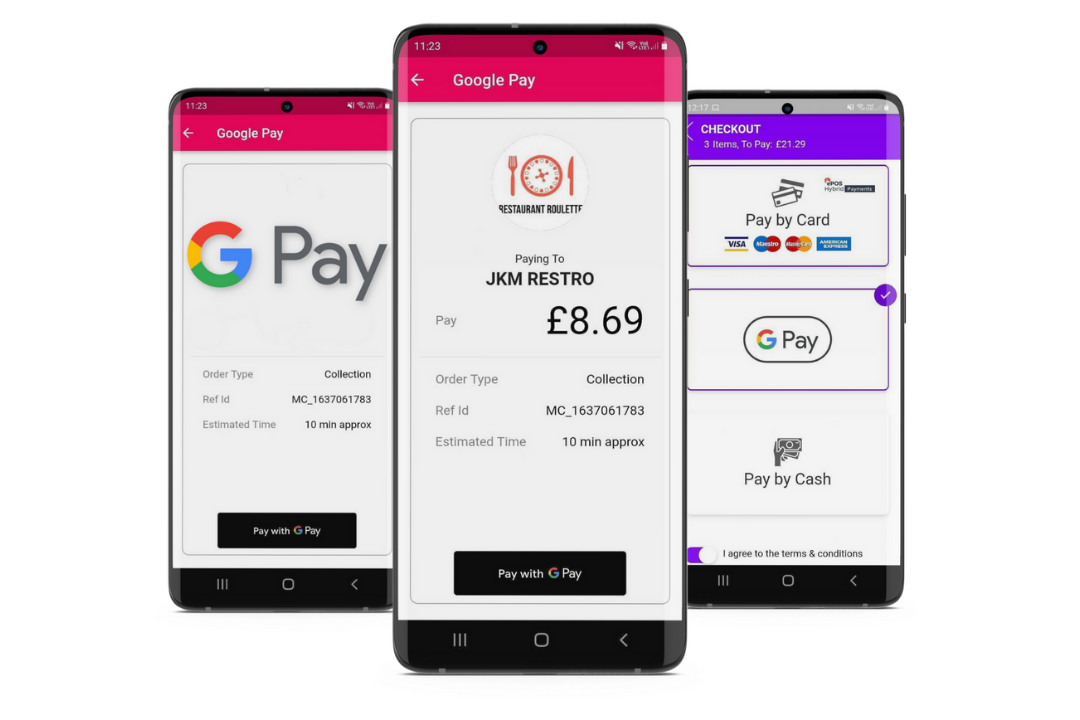 Completing your signup to Grafterr Pay also enables Google and Apple Pay to be available for customers ordering via the latest version of your very own mobile apps, with Google and Apple Pay options exclusively available for Grafterr Pay users!
Digital and mobile wallets like Google and Apple Pay made up 32% of all e-commerce transactions made in the UK in 2020.
You can turn Google and Apple Pay on or off at any time by logging into your Admin Panel and selecting Web & Mob Management followed by Online Payments, and this will update your mobile apps straight away.
With the large delivery providers taking an average of 35% commission on orders, using your very own mobile apps helps cut out those large commissions with all those proceeds going straight to you.
Both MOTO and Google & Apple Pay options are exclusively available for Grafterr Pay users, so if you would like to sign up to Grafterr Pay or get your very own free mobile app to take advantage of these great new features, just get in touch with our Customer Success Team to get set up!