With over 23 million users expected to order online directly from a restaurant for delivery by 2024, it's never been more important to provide this option to your customers, and just as important to keep these customers coming back to order again!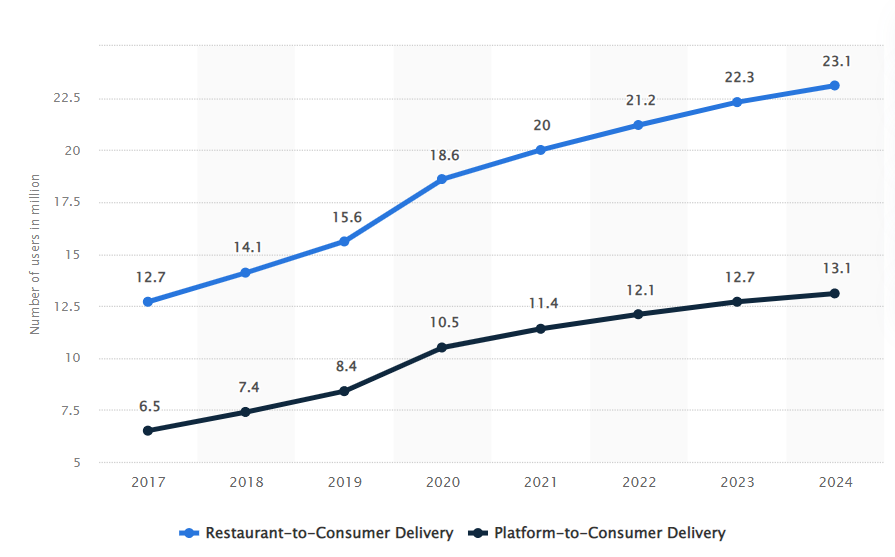 Over 12% of UK adults order delivery at least once per week, with the home delivery market expected to grow by 5.3% in 2022.
Marketing Suite
With the new Grafterr Marketing Suite – available from your Admin Panel – you can build some great marketing campaigns to keep your customers engaged with your business using the below features!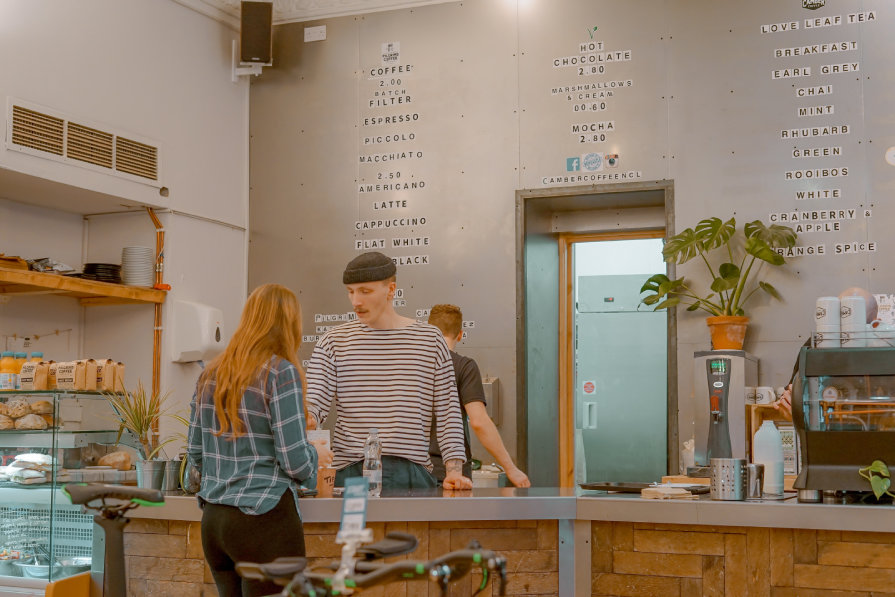 SMS Marketing
With our MessageBird integration, you can send SMS messages to your customers who have opted in for marketing communications with new menu updates, special offers and more!
An average person in the UK spends 148 minutes on a smartphone every day.
As around 60% of people will read text messages within the first five minutes of receiving them, sending a text message to your customers is a quick and easy way to reach them!
By using the SMS Marketing functionality on your Admin Panel, you can add specific filters to your customer base, including last order date, how many orders they have placed and their average order value, and you can schedule your messages to get the best responses from your customers!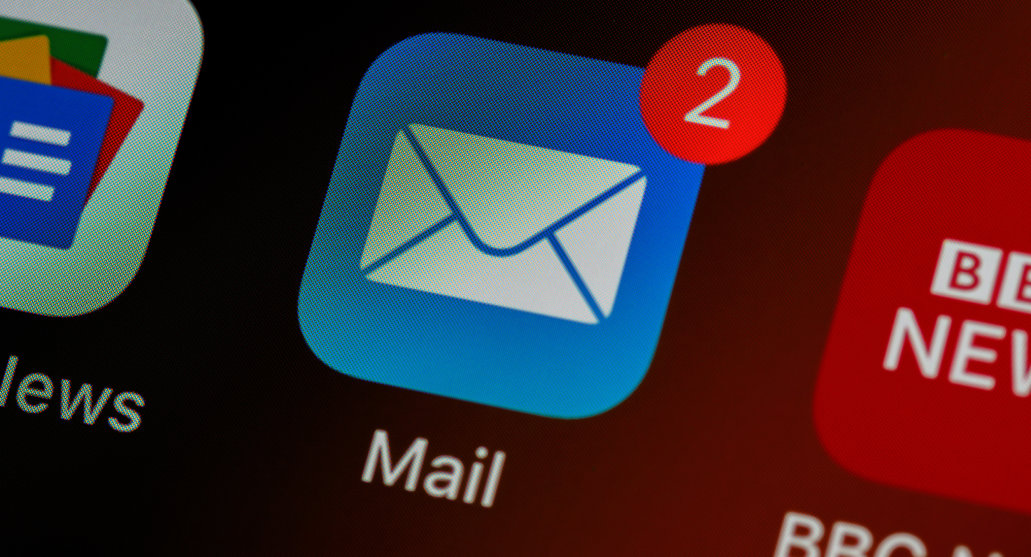 Email Marketing
Using the MailChimp integration with Grafterr allows you to create an audience of users to send email marketing campaigns to, which is updated automatically every time a new customer opts in for marketing communications!
Customer Retention
Our new Customer Retention system enables you to create new campaigns to automatically send promo codes to customers who meet your requirements!
With the Customer Retention functionality, you can set up specific criteria – for example, any customer who hasn't placed an order within 7 days – to be sent a promo code unique to that customer.
You can edit or turn the campaigns on or off at any time, and can run multiple campaigns at once if required!
With fully customisable text and discount percentages – in addition to specifying the time you want the SMS message to be sent to the customer and how long the promo code is valid for – the campaign can be fully customised to best suit your business and reach as many customers as possible!
Advanced Customer Loyalty
In addition to our brand-new Customer Retention page, you can also take advantage of the new Advanced Customer Loyalty programme to reward returning customers ordering via your website or apps!
Just like the Customer Retention campaigns, the Advanced Customer Loyalty campaigns can also be fully customisable to meet your business' needs, with the below customisation options:
How many orders need the customer needs to place before receiving the promo code;
How many days that the promo code is valid for;
The message the customer will receive;
The type of reward (monetary or percentage discount);
How the promo code will be sent (email, SMS or both).
Offering these types of promotions to your customers can really help boost customer retention and reward your customers ordering from you directly, instead of using third-party delivery platforms that take on average 30-35% commission per order!
ePOS Academy Hubs
In addition to full step-by-step text and video guides on managing your ePOS system, our ePOS Academy is home to our Digital Marketing and Business Development Hubs, with a wide range of guides and articles on helping take full advantage of your system!
Our Business Development Hub has helpful hints and tips on encouraging customers to download your apps, making the most of special promotions and more, and our Digital Marketing Hub has even more guides on taking advantage of social media, SMS and email marketing in addition to setting up Push Notifications on your mobile apps!
If you don't already take advantage of our FREE online ordering website and mobile apps, get in touch with our Customer Success Team to get set up!